2 Complicated: Brighton Fringe 2016
"A long-distance relationship! Maybe that's what I need! How romantic…"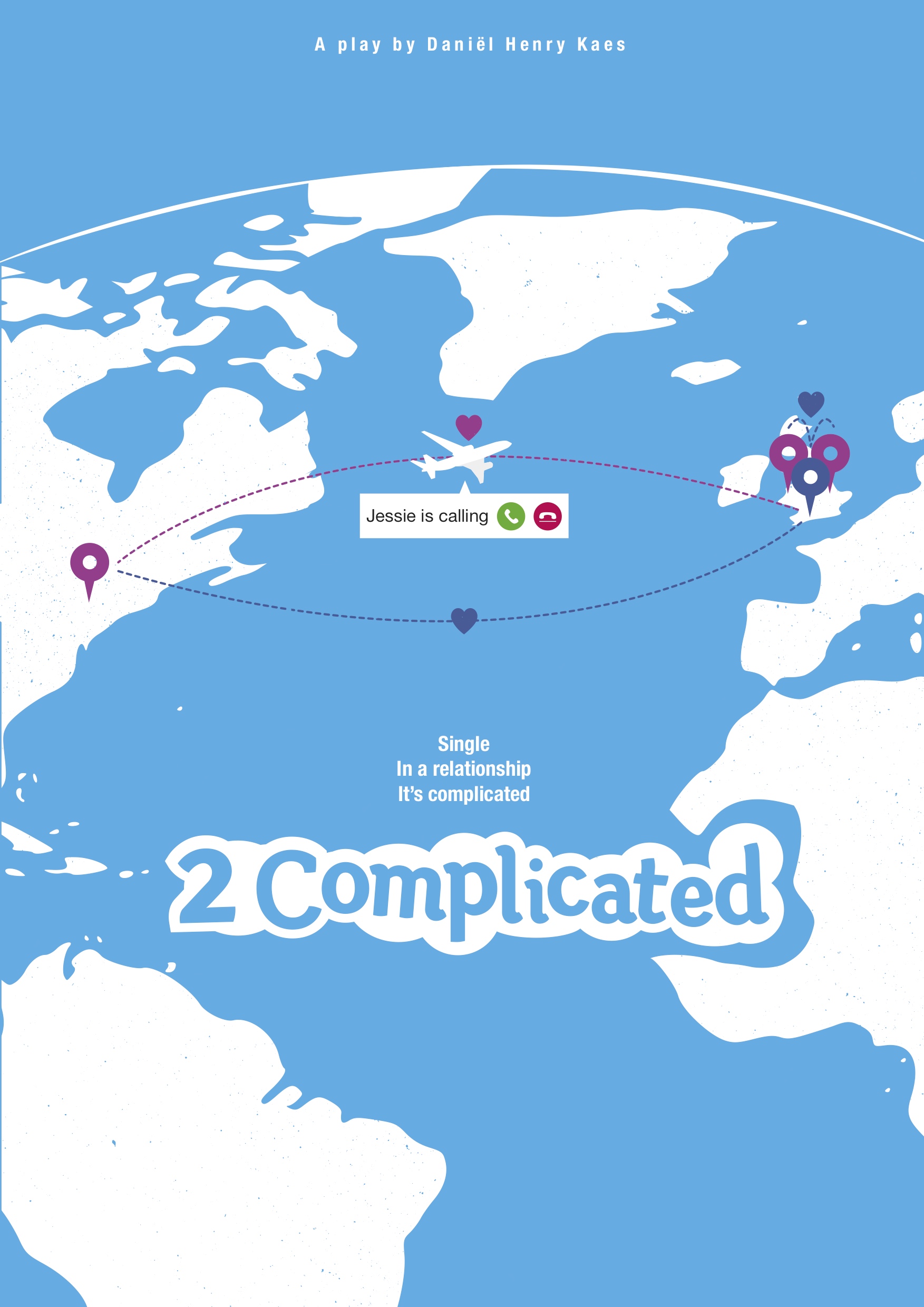 By enormous popular demand, the multi award-nominated romantic comedy 2 Complicated returns to the Brighton Fringe Festival and makes its Edinburgh Fringe Festival première this 2016!
Social networking might have brought the world closer together, but now perhaps it's too close for comfort, and it's still so very... complicated.
Fast-paced, hilarious, and with a lot of heart, this is a rom-com for the social media generation: the perfect night out with "one of the most exciting and creative emerging companies in recent years" (The Theatre Blog).
@punchlinetheatr #2Comp
"A brilliant play and another success for Punchline Theatre" - Broadway Baby (*****)
"Without wanting to sound too vain, it was a bit like something I might do" - Alex Horne (Comedian, The Horne Section)
DATES: 10th May, 18:30 - Otherplace Venues, Brighton Fringe Festival
15th May, 20:30 - Otherplace Venues, Brighton Fringe Festival
22nd May, 16:00 - Otherplace Venues, Brighton Fringe Festival
Click here for info about the Edinburgh Fringe run:
15th-28th August (not 21st) - Greenside Venues, Edinburgh Fringe Festival
Cast/Creatives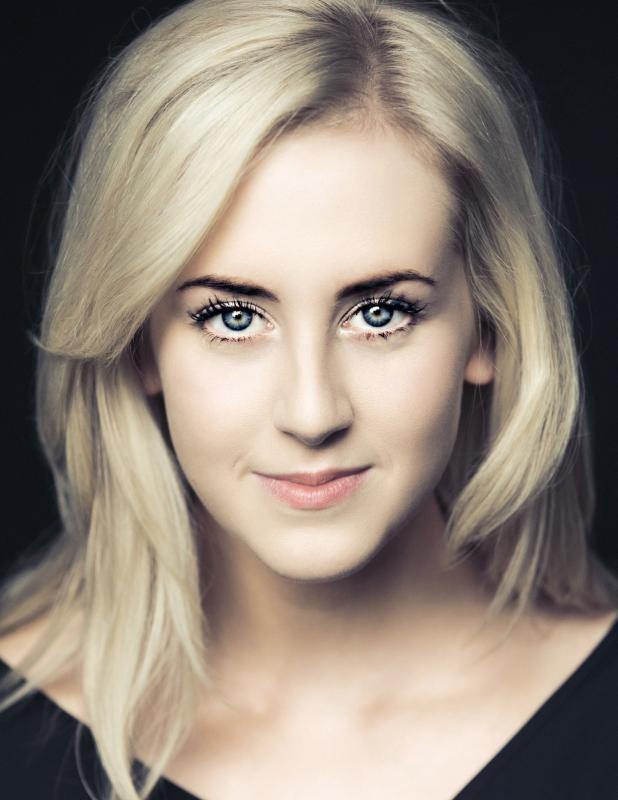 Daisy Goody - Jo
Daisy has recently graduated from the Royal Central School of Speech and Drama with a BA Hons in Acting. Previous theatre work includes; Lady Windermere's Fan, Bus Stop, As You Like it, Romeo and Juliet, and Pygmalion.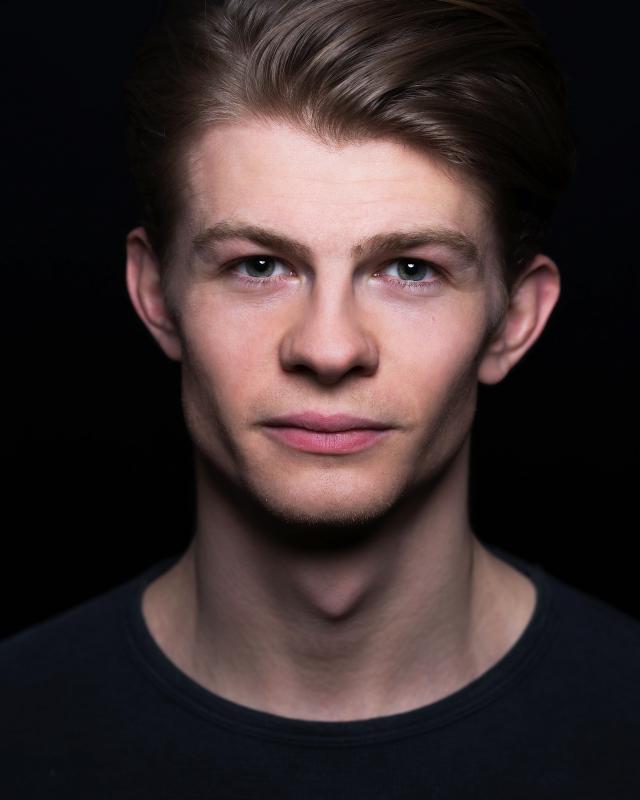 Matt Houston - Daniel/Daniel's Subconscious
Matt graduated from The Royal Central School of Speech and Drama. Notable credits since graduating include highly-acclaimed The Curing Room, the award-nominated online miniseries Darren Has a Breakdown, now in Series 2, and his recent TV debut in Casualty.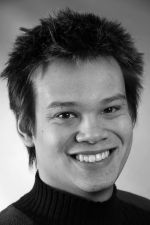 Matt Lim - Daniel/Daniel's Subconscious
Matt is artistic director of Punchline Theatre and has enjoyed numerous successes on-stage and on- screen. Most recent theatre credits include Yerma, and In My Head as well as a number of TV and online projects this year.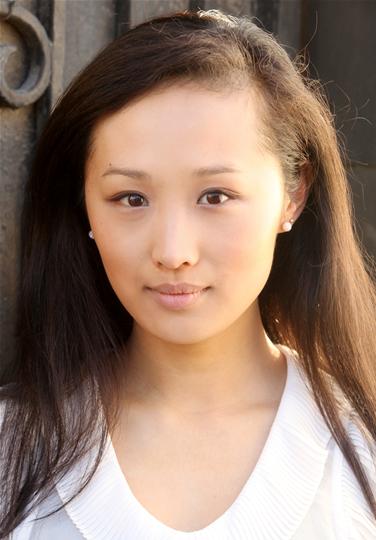 Shuang Teng - Jessie
Shuang trained at ALRA and now works as an actor/producer. She is currently co- producing the feature film The Receptionist, in which she also stars.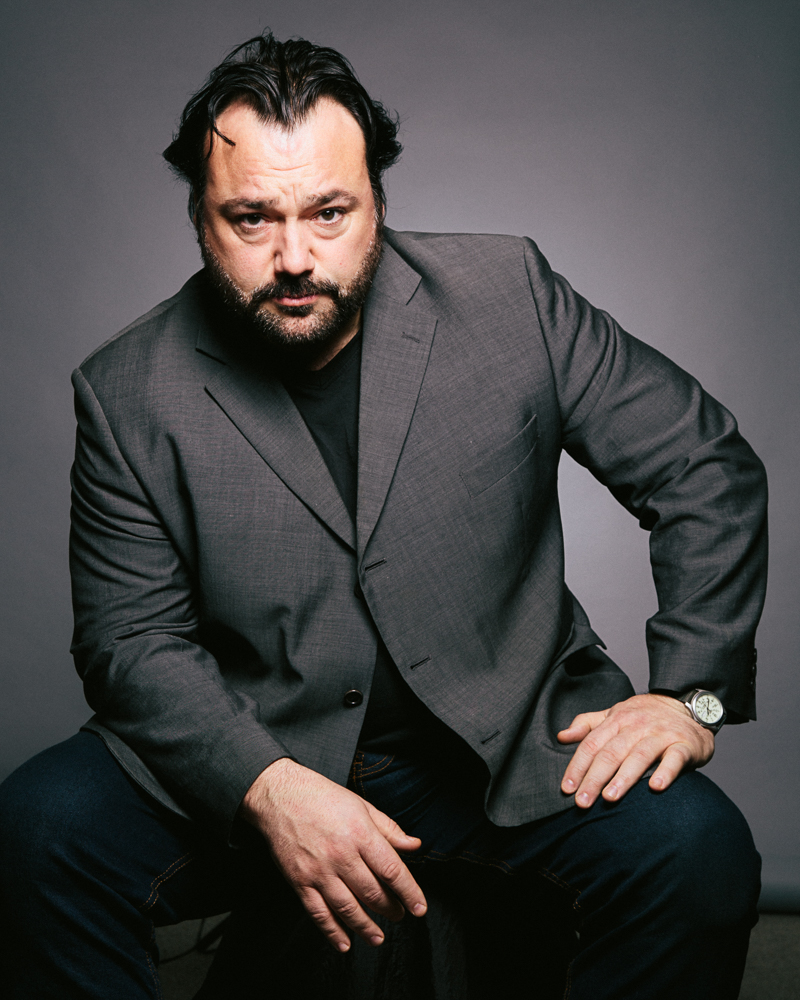 Richard Stephenson Winter - Jessie's Dad
Richard trained as an actor and in business studies before serving in both the Territorial and Regular Army, retiring in 2013 as a Major. He returns in an onscreen capacity to the role for which he was nominated in the Off West End Awards in 2015.
Charlotte Woolfe (Willy) trained at Drama Studio London (2015). She is Austrian and is trilingual in English, German and French. Her stage credits Cuckoos and Chrysalides (Camden Fringe) and Let The Right One In (LOST Theatre).
Mingyu Lin - Director
Ming trained at RCSSD and is an alumna of Royal Court Writers' Program. She has directed at Camden People's Theatre, Blue Elephant Theatre, Edinburgh Fringe, Yellow Earth, Indigo O2 and Trafalgar Square. Her films have won finalist awards (Sundance Shorts, Enter the Pitch, ITN's Nativity Factor) and been selected for festivals in Cairo, Delhi, Malta, New Jersey and LA. She's currently on Deptford Lounge's artist's residency with Trikhon Theatre.
Shaun McCreery - Technical Director
Shaun is a founding member of Punchline Theatre with many years of experience as a technical director. He is a former member of the University of York's improv troupe.
Shuang Teng - Producer
Daniël Henry Kaes - Writer
Tristan Fennell - Photography
With thanks to David Sentosa (Videography)